Latest Books
1000s of books in stock – Showing the latest 200 books below. Please use the search section at the top of the page or select a category.
Tag: Cartoons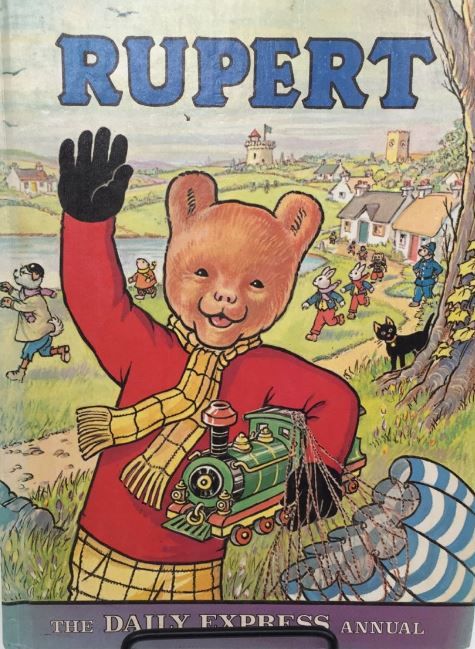 1964 Children's vintage classic. Great new stripes, stories, articles.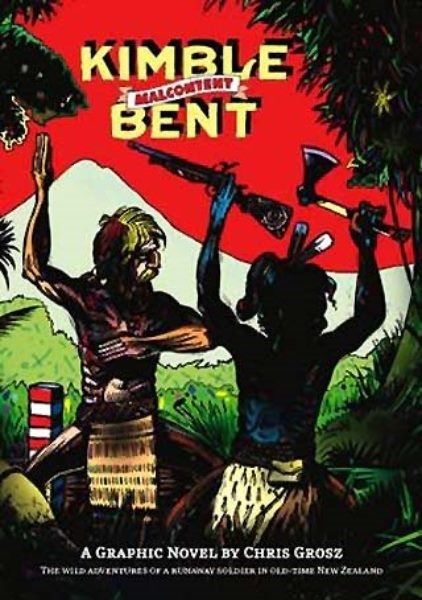 New Book
2012. The adventuring life of Kimble Bent - sailor, soldier, deserter, outlaw and Hauhau slave - in a dramatic graphic novel.