Latest Books
1000s of books in stock – Showing the latest 200 books below. Please use the search section at the top of the page or select a category.
1950. Vintage AA road map of the South Island.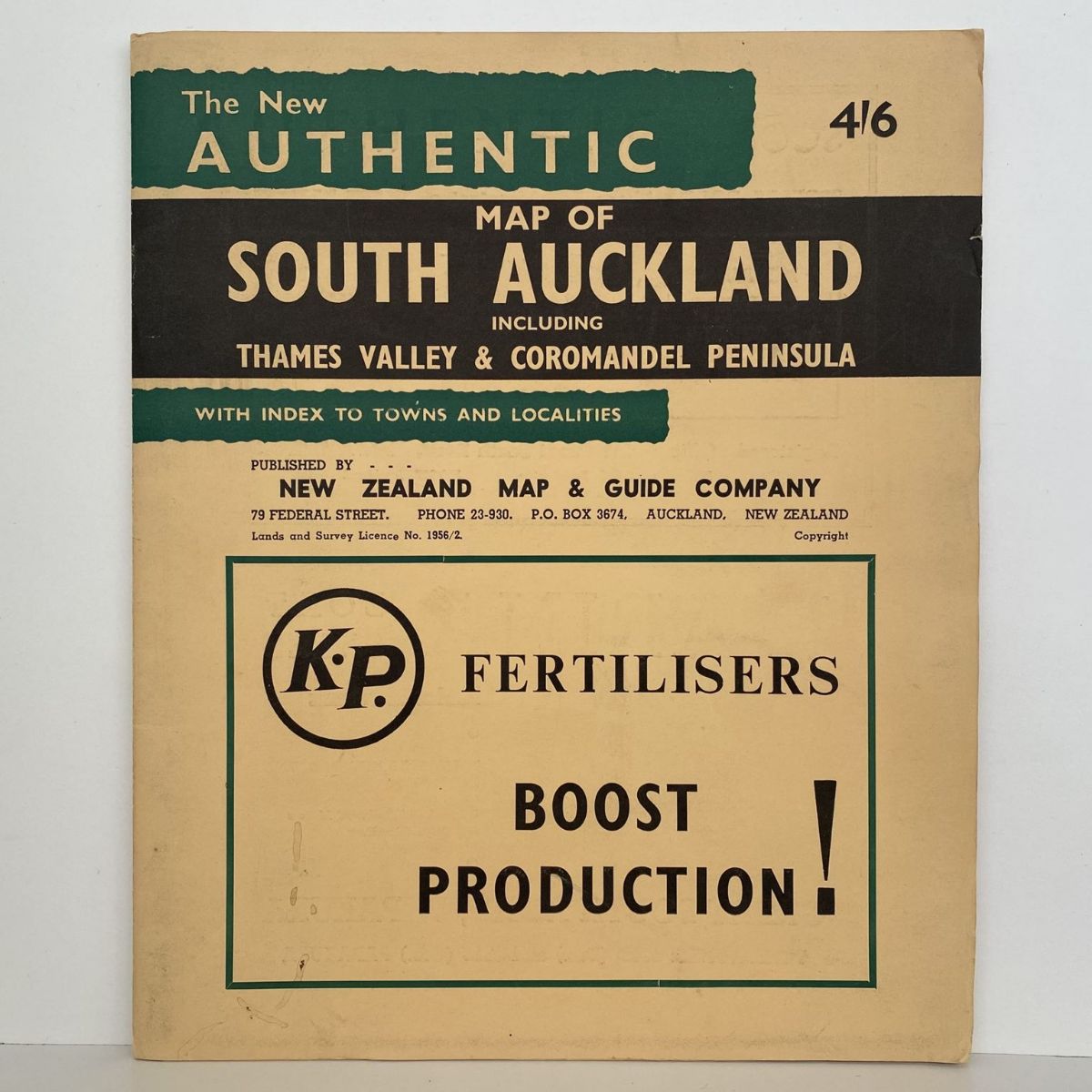 New Book
1950. Vintage fold out map of Auckland region in a hard cover folder.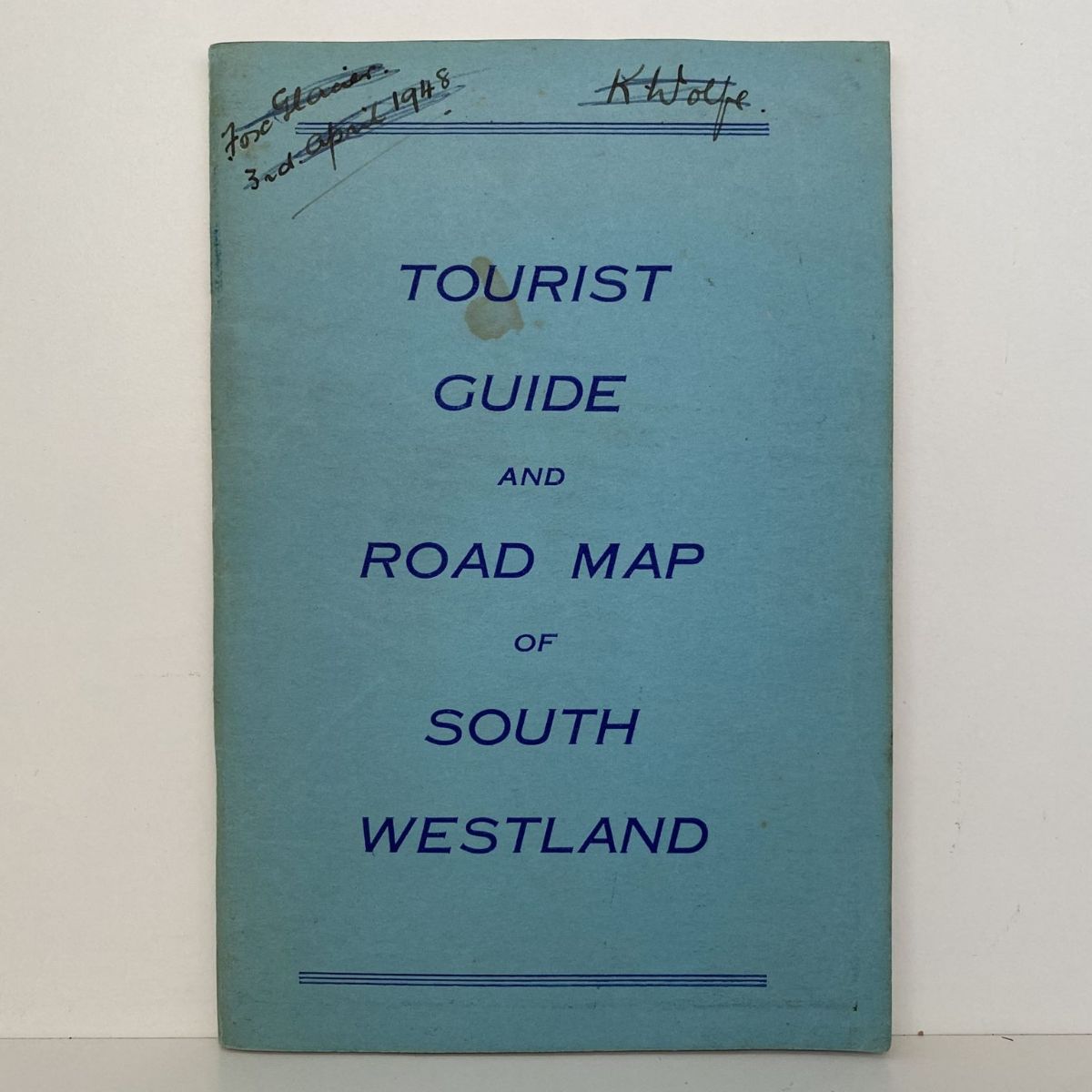 1950. Vintage tourist guide to the South Westland region of New Zealand.